What does it mean to craft "the vessel for Transformation?" How can we create positive change in travelers, in communities, and in our planet through deepening connections to self, others, and something beyond?
We will seek to explore these questions and much more in this series of Transformation Design courses.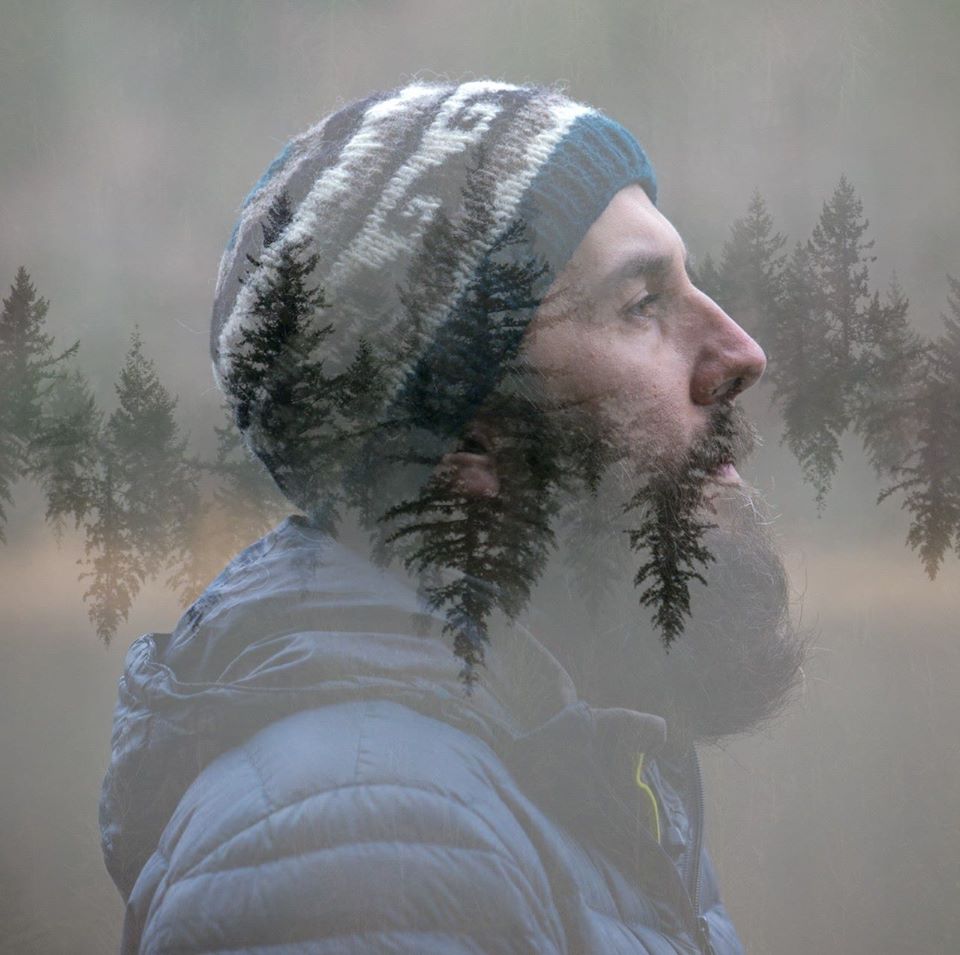 I am so grateful and humbled that you are interested in this learning journey. My most sincere hope is that we can share with you as many tools, ideas, and practices as we can in order to amplify what you are already doing as an experience creator.
As we explore the pathway of crafting "the vessel for Transformation" I hope that we can learn from each other and create something beautiful for you and your work.
Thank you for being you.
Frequently Asked Questions
What will I take away from this course bundle?
Our hope is that you take away the foundations for deeper exploration of your own journey in your work. What we hope you gain is
Foundational Knowledge of Transformational Travel and its origins and framework
Deeper understanding of the TTC Framework for Transformation and how to apply it in your work
Tools and practices to help you craft the most effective vessel for transformation in your clients
Access to the TTC network and connections to like-minded creators like yourself
Who is this course for?
We have mindfully designed the material in this course to apply to anyone who is creating experiences or engaging clients in an active process of exploration.
This could include travel designers, destination focused individuals, inbound operators, personal and travel coaches, travel marketing professionals, and so much more.
What is the time commitment?
This bundle is made up of 7 sections for a total of 6 hours of recorded content.
There are also additional readings and few quizzes to test your knowledge of the material.
The TTC Live 14 Week Transformation Design Course
Ready to take your learning and engagement to the next level? This short course is a product of our 14 Week Live Transformation Design Course that is the first of its kind in the industry.
Applications for this course are open now so take the next step in your evolution as a person and a professional.