Uncomfortable Conversations Can Lead To Healing And Wholeness
During the holiday season we often find ourselves traveling to spend time with family and friends. We also often find ourselves interacting with those who might see the world differently than us or come from a different perspective. When it comes to holiday conversations, they can be awkward, but they also hold a tremendous opportunity for healing and growth for all involved.
Our families and communities shape so much of who we are and how we see the world. In those intimate but often complex relationships we might find it difficult to navigate the inevitable conversations around politics, religion, race, and current events.
True healing and the transformational power of connection can only happen when the conditions for wholeness, truth, and empathy are present.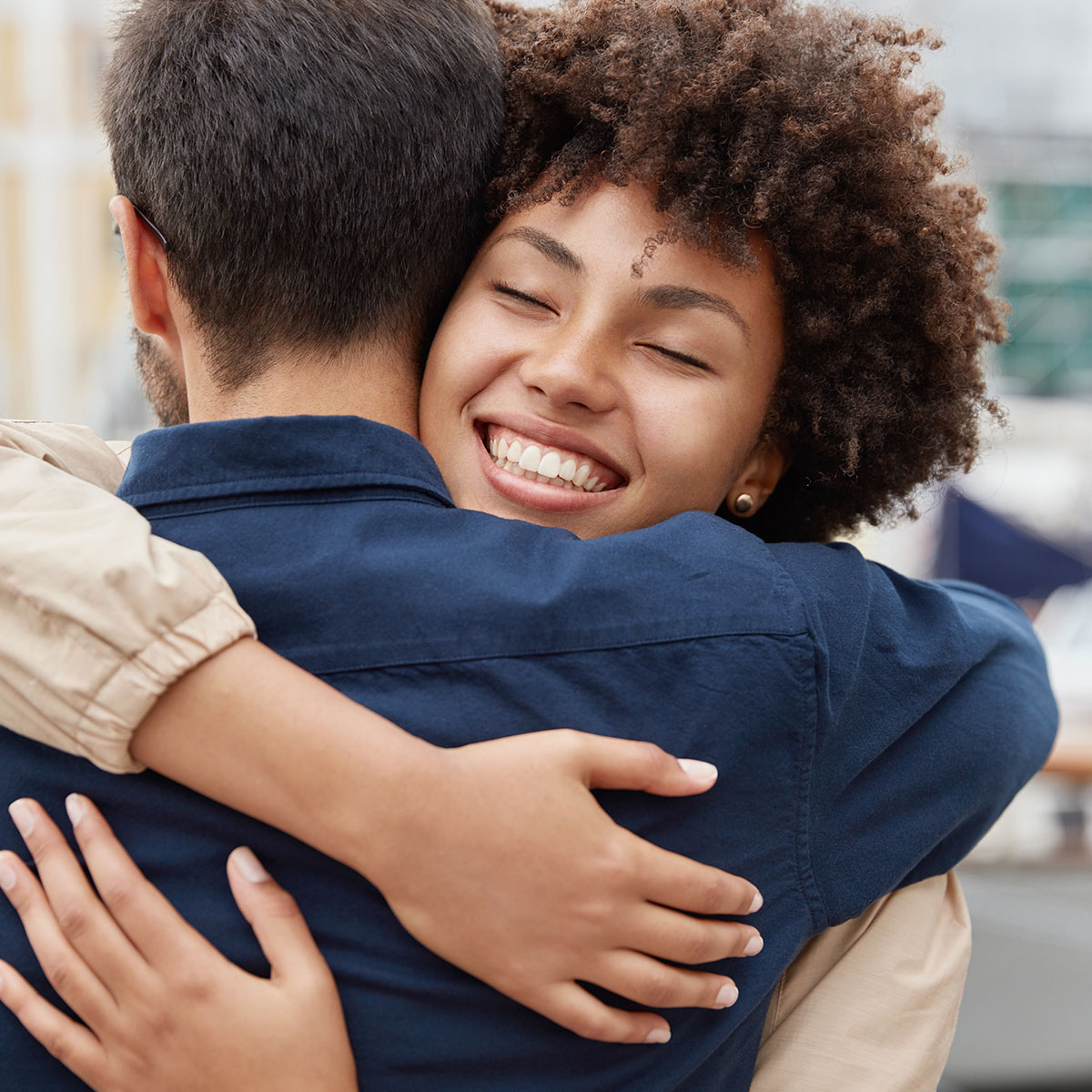 Conditions For Connection
Often the first barrier to healing conversations around race and equity stem from negative factors and emotions that swirl around the topics. Learn some tips to create the space for integration and solidarity with family and friends.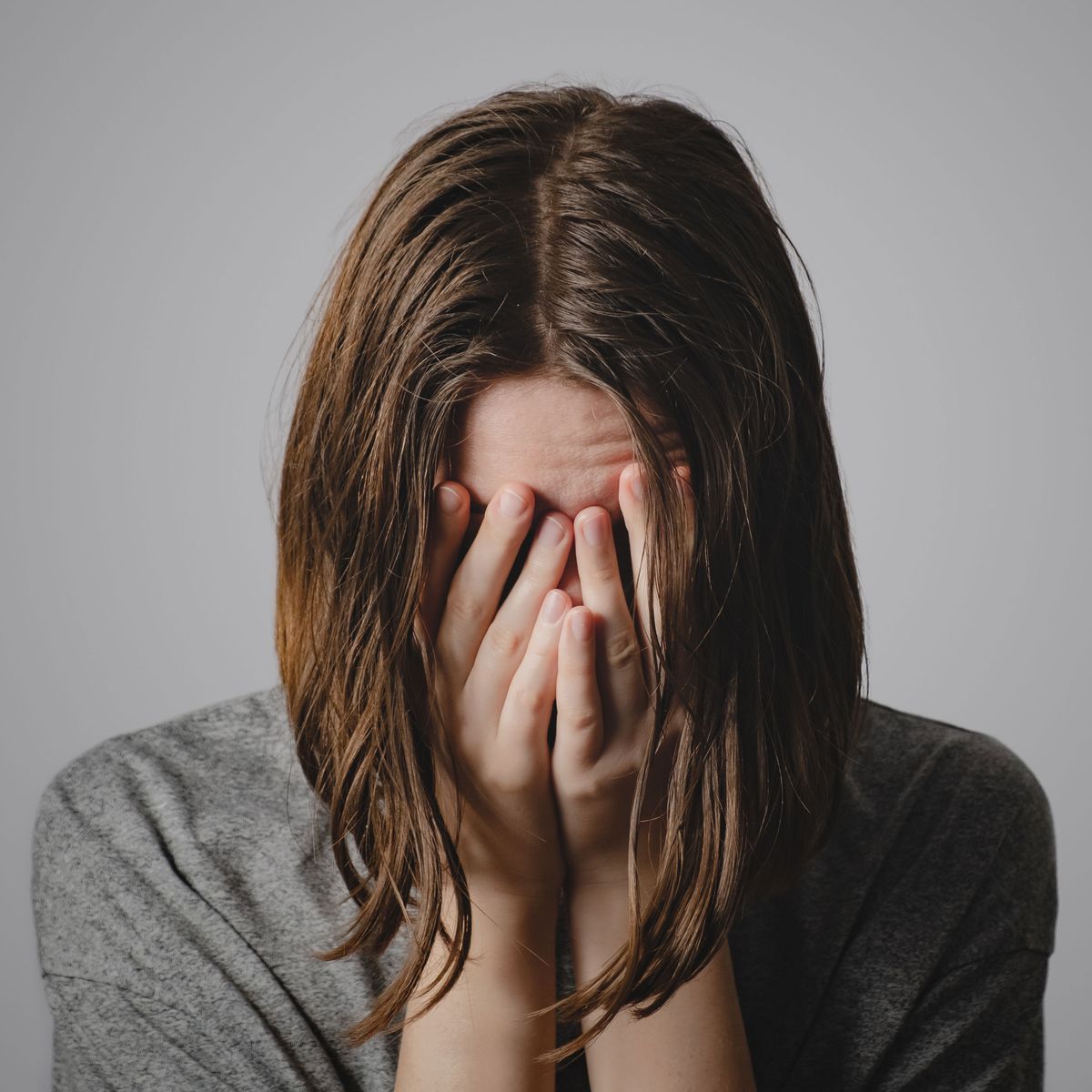 Facing Guilt and Shame
When discussing race, equity, and inclusion with family and friends we often come against blockages around emotions. Explore how to remove negative emotions from conversations.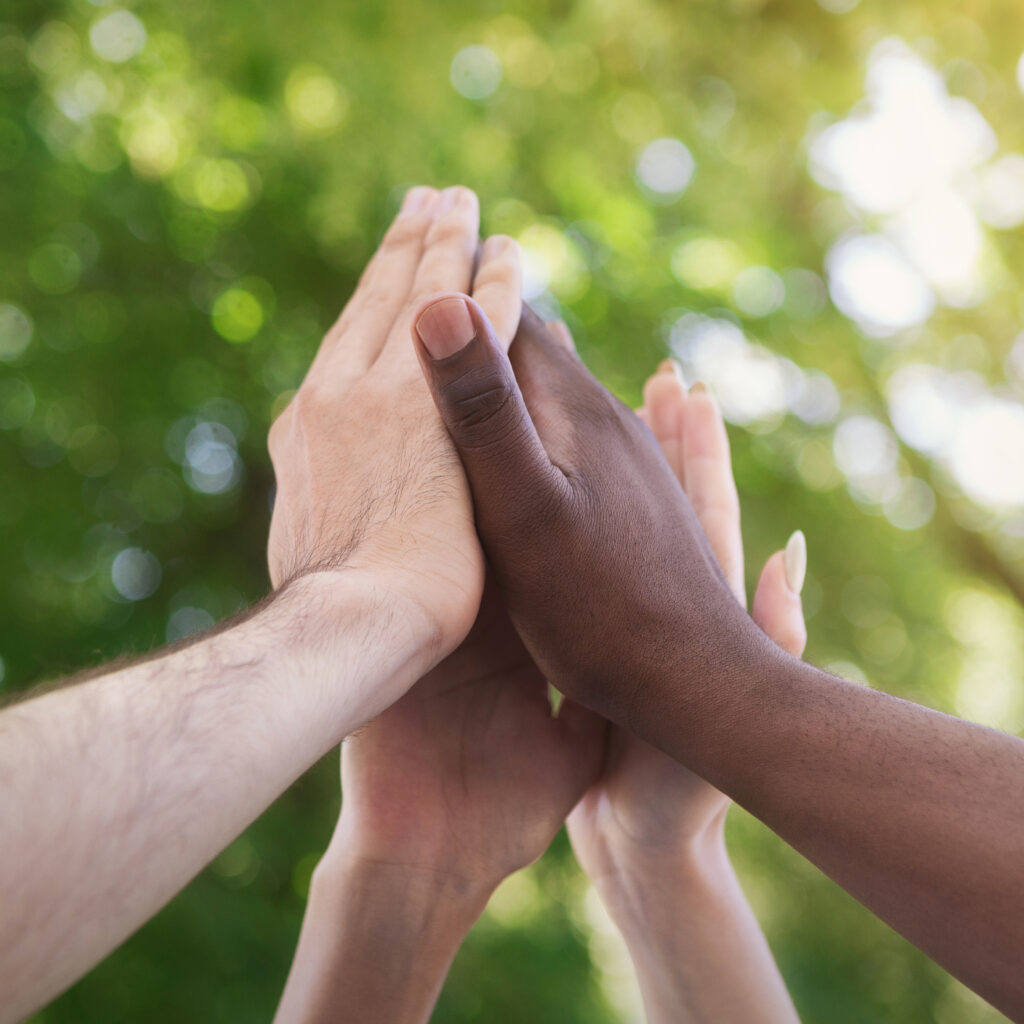 Reclaiming Our Power
Our partners at Soul Focused Group operate on a principle that when individuals are "living in their power" that the conditions for radical human solidarity are present. How do we facilitate those ways of being with our family and friends?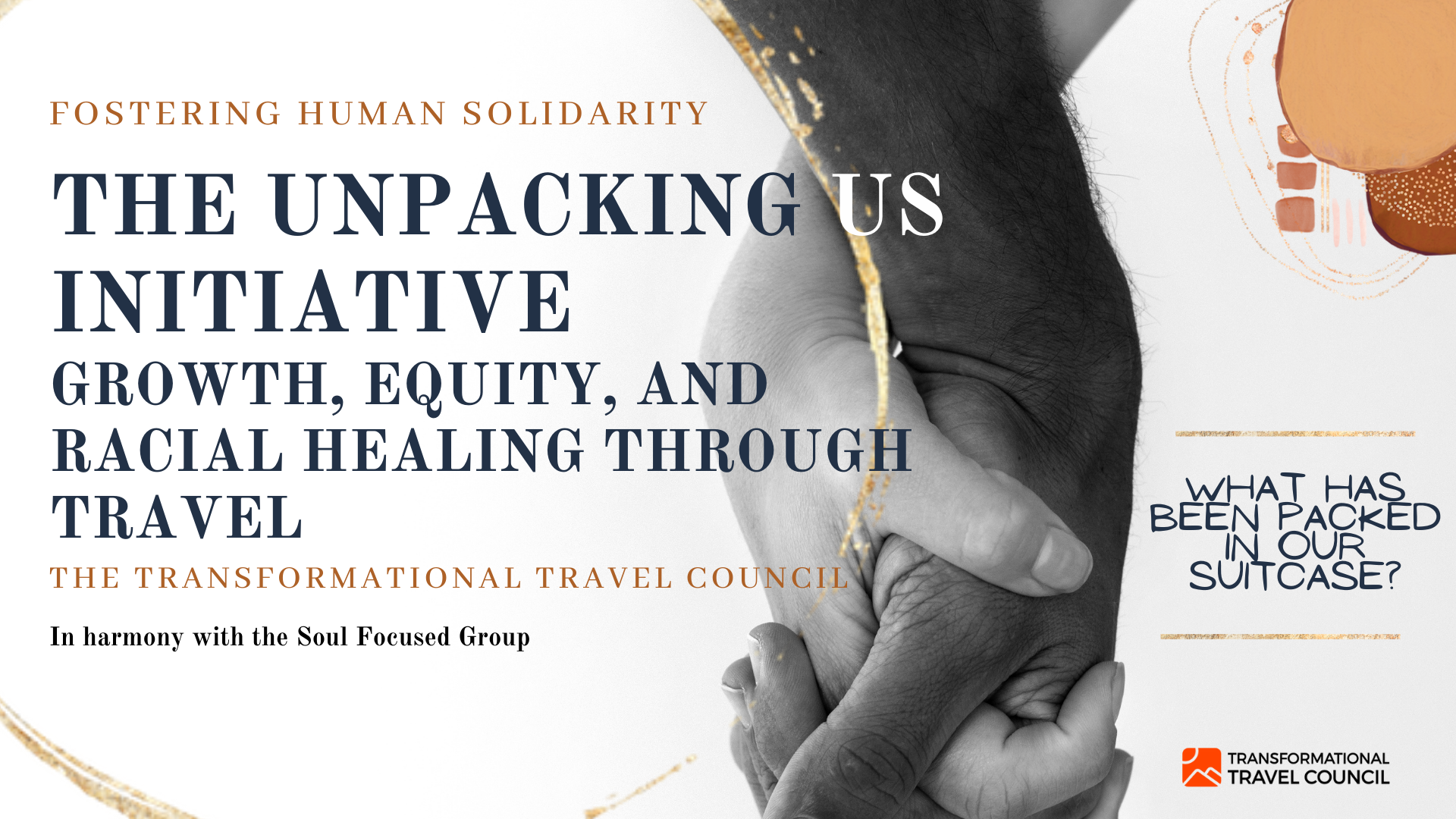 Workshop Structure
When: December 15th, 2021 from 1:00 PM PT to 3:00 PM PT
Where: Virtual Meeting Space (registration link provided upon purchase)
How: Interactive and engaged conversation facilitated by TTC Facilitators
Post Workshop: Additional materials and resources provided along with exercises to apply what you learned
Other Ways To Engage With Unpacking Us
From On Demand courses to Live Virtual Workshops, there are myriad ways to continue your exploration of travel as a lever for equity and inclusion.